Since Valentine's day is coming up I've decided to do a couple of looks for the occasion. I've already done a simple clean look with pink and brown. Today I went darker, but still with a splash of pink. When I saw the new palette from Chanel I knew exactly what I wanted to do with it. Hope you'll enjoy it :)
1. Start with a black base colour on the lid just up to the crease. I've used Mac Blackground.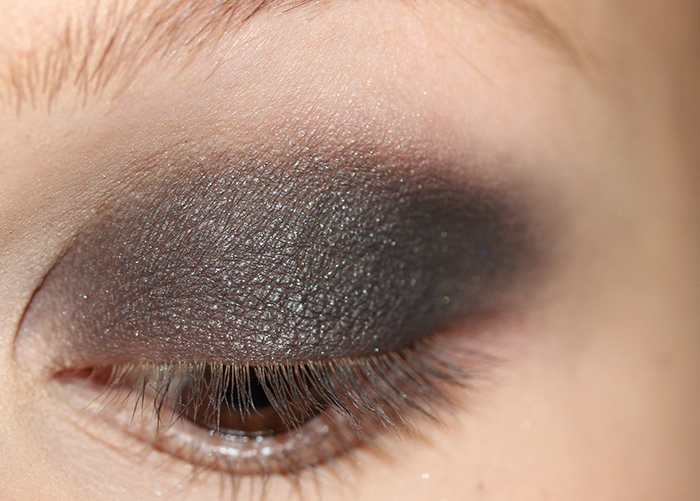 2. I then applied a black eyeshadow with pink shimmer on top of the black cream base. I used the black from the Chanel palette and applied it with a Mac 239. Such a gorgeous colour!! Do the same underneath the eye as well. Make sure you blend out the edges to avoid harsh lines.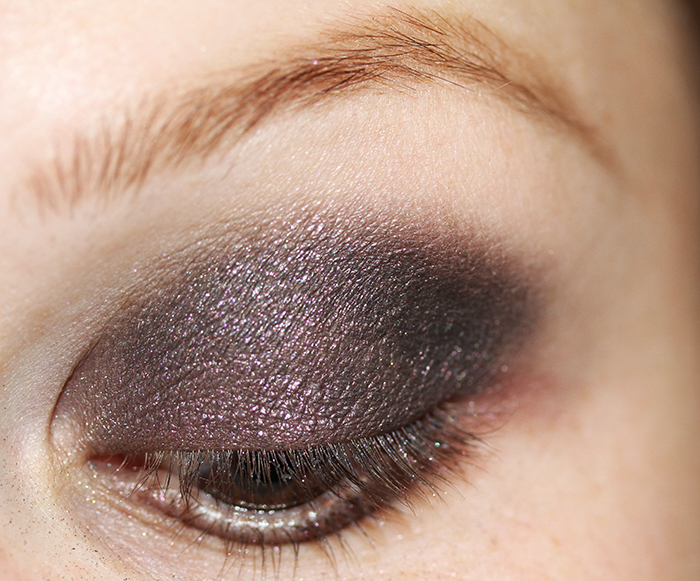 3. Draw a black line along your lashline with a gel eye liner or a pencil eye liner and smudge it out to get a really smokey effect. I've used Bobbi Brown Black Ink gel liner.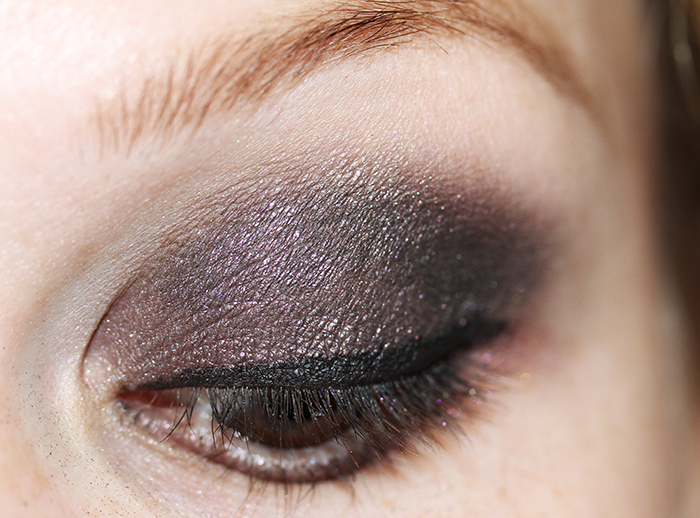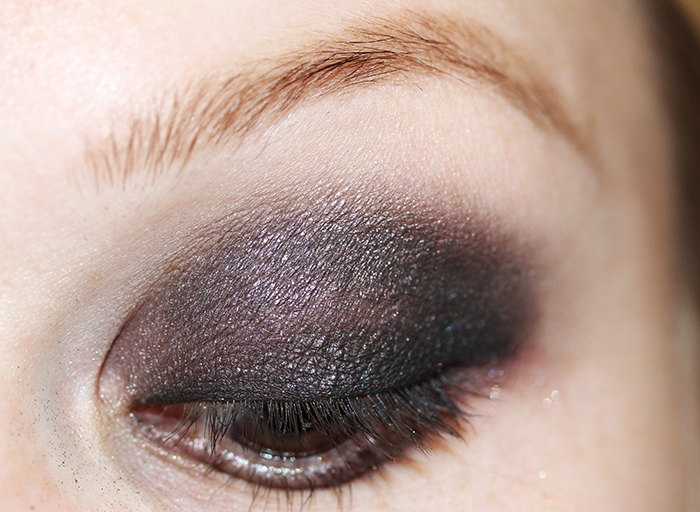 4. Apply false lashes and mascara. I've used Ardell wispies, Lancôme L´extreme mascara and YSL Volume effect mascara. Finish of with a highlighter in the inner corner and on the brow bone. I've used the lightest shade in the palette. Voila, you´re ready for a hot eye gazing night ;)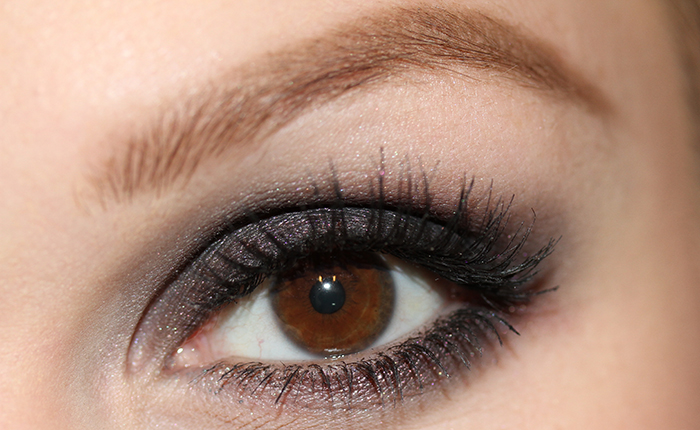 Finish off with pink lipstick and a messy hair bun.