Firstly, I just want to say I'm so grateful for your kind and thoughtful comments on Instagram and I really can't believe you've missed my blog with so many great blogs out there. I'm really bursting with gratitude!
I've been planning on restarting the blog multiple times, but situations that I needed to attend to first has kept popping up. This month the hamster wheel took a different turn with the Covid-19 situation affecting us all. I hope everyone is keeping safe and sticking to social distancing during these surreal times. Now that I'm spending all this time at home, I finally found the time to redesign the blog. Though I wish it was under different and more cheerful circumstances, I'm thinking that perhaps it's actually not such a bad thing for us to let our minds wander off on less serious matters in between the news updates.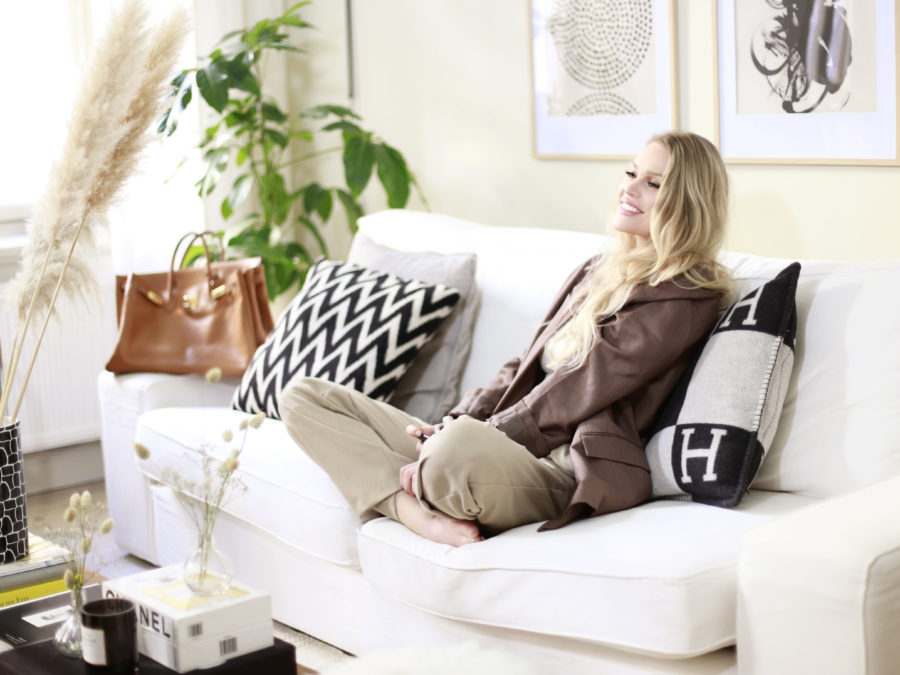 I'm really excited about finally having an outlet for fashion and random thoughts again, and I can't wait to hear about your thoughts and ideas in the comment section as well! I've really missed this stream of funny, knowledgable and interesting input from around the world which is without a doubt the best part about blogging in my opinion.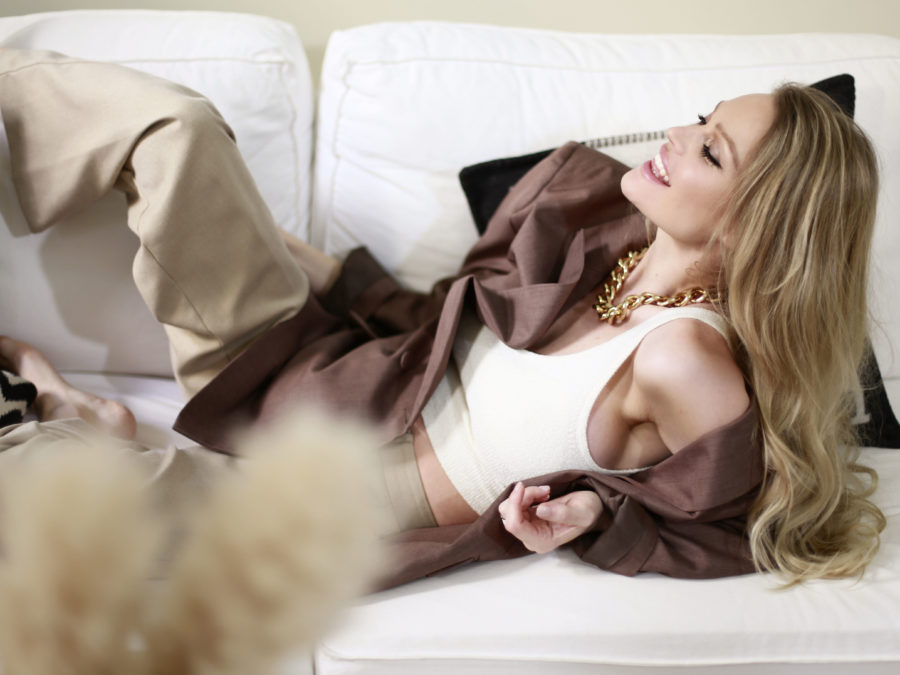 We have quite some catching up to do though, don't we? As the headline suggests, I'm currently situated in Stockholm where I live with my Norwegian boyfriend. When I stopped blogging I was living in London studying Marketing Management, and between then and now I continued my studies in Oslo (hence the Norwegian boyfriend I picked up on the way, heh). Since my studies I've worked on projects within fashion and media, and founded an online store dedicated to the best of vintage designer bags and accessories. I ended up in Stockholm for working on a project which Sweden offers a far better foundation for.
To start things off I thought we could do a questions session as I'm sure you have some questions based on the comments and messages I've already received on Instagram. So just leave me a note in the comment section with your question and I will answer them all in a later post.
I hope you are all keeping safe!! All my thoughts are with those affected. And let's remember that Issac Newton cooked up the foundation to his gravity theory whilst at home from Cambridge due to the Great Plague of London in 1665, perhaps we can all use this spare time at home for something good?
Wishing you all a lovely day! X