Thank you all so much for your response on my first blog post, I am so thrilled!! I didn't mean for it to go this long until the next blog post and I do plan to blog more frequently. This week has been a real whirlwind, I don't even know what day it is, or what I had for dinner two days ago.. You will know why if you follow me on Snapchat (@bycelina). We have moved!!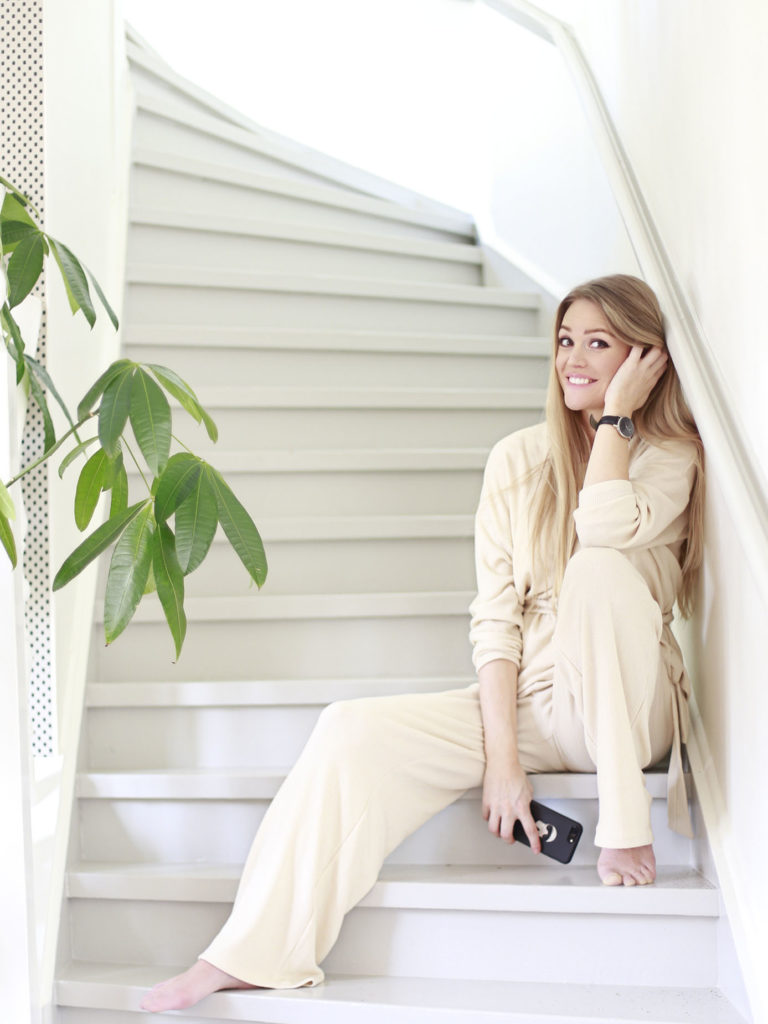 We have moved to an amazing villa from 1926 with a huge garden, and I don't think I've ever felt this grown up. Partly because I can't remember ever having been this tired from moving before. But then again I haven't moved out of two apartments at the same time before. Yep.. we've had two apartments. Let me explain..
When we moved to Stockholm, we moved to a one bed flat in Östermalm, mainly to familiarize ourselves and to be sure we really wanted to live in Stockholm. After a few months we started feeling like some more space so we got another apartment in Vasastan with two bedrooms so that we could use one bedroom as a wardrobe, and also explore a new area. Hardly a month pass by when we realize we need even more space so we thought we might as well just get a house. Here are some snaps from the move..
So now we're in Saltsjö-Duvnäs in a villa from 1926, and I couldn't be happier with our decision! Particularly now, as we don't have to worry about not touching any door handles on our way out of the house. Will update you with more pictures from the house once we've settled in some more.
I hope you're having a fantastic day! x